I don't think I know a single girl that has never drifted off into a daydream in which she meets the love of her life and is swept off of her feet in the love story of the century. I'm no exception.
I'm a hopelessly romantic person. But I like to think that I've come to understand the reality of love. There is no perfect person. Anywhere. Ever.
*But* that doesn't mean that there isn't someone out there who's strengths can carry your weaknesses perfectly.
I've abandoned my search for perfection and begun the wait for my heart's complement.
But in the meantime, I'm preparing myself.
You see, I want to be ready. I want to sweep my future honey off of his feet just as high and swiftly as he will sweep me off mine. I want my heart to find completeness in joy and love *before* it meets his heart.
I want...
*Warning*
Clichés Ahead!!
*Warning*
...
...to be so completely wrapped up in love with my Savior, that my future fella will have to seek Him out to find me.
I told you it was cliché!
But it's true.
How can we ever love someone the way they were meant to be loved if we haven't even been supplied with that same love that we so desperately want to give?
"...Let us love one another, for love comes from God. Everyone who loves has been born of God and knows God."
1 John 4:7
So in order to remind myself to become the woman that I would want
him
(whoever "he" is) to love, I thought I would make a small list of promises. Promises to
him
, to myself, and to God to be a
woman worthy of love
. (And let me tell you, that is a
tall
order)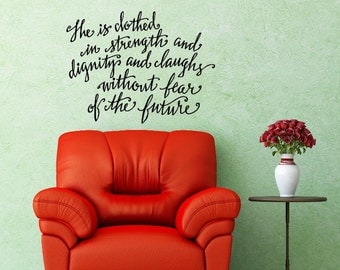 I promise to always center my heart and life around God.
I promise to be patient...With others and with myself.
I promise to pray with him every single morning and night.
I promise that this weak heart will find it's strength in Christ.
I promise to let love flow like a river.
I promise to be understanding and forgiving; just as my Savior is.
I promise to never stop joyfully serving others.
I promise to be strong in spirit.
I promise to fill every room with my awfully loud laughter.
I promise to be kind.
I promise I will fall short, but I know my God will break my fall and put me back on my feet.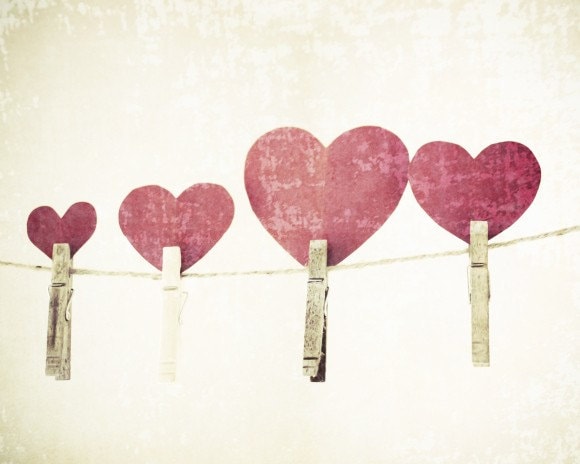 I can't wait to one day experience the love of a husband, but for now and always, I will rest in the loving arms of my Savior.
"Love Song For A Savior" - Jars Of Clay